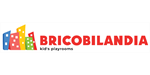 Bricobilandia - Children's Play Franchise Franchise
Join a unique kid's playroom with a city built from Lego.
Finance requirements

Liquid Capital:

€50,000

Areas Available

Europe
Profile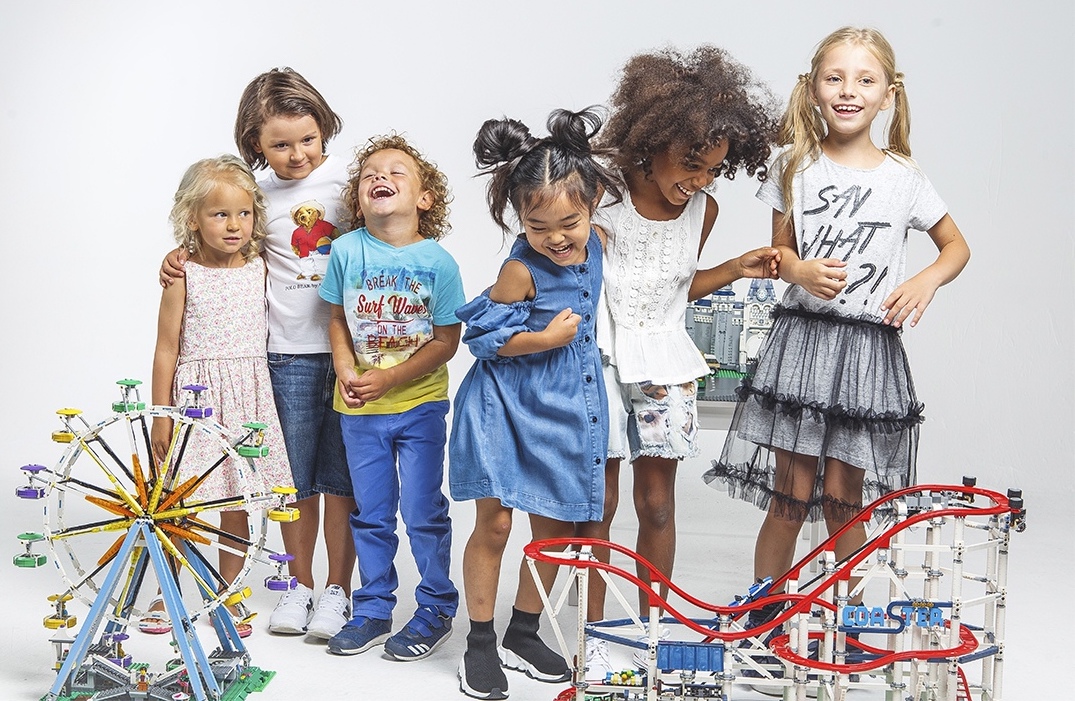 Bricobilandia - a unique kid's playroom with a city built from Lego where you can play, build and take apart any model!
Children enjoy playing at Bricobilandia during hours, they are interacting with each other, and what is more they are developing their imagination and dexterity. When you leave your kids at Bricobilandia, you get a few hours on your own, unless you give in to the temptation of joining in to have fun.
While your kids are busy having fun in the playroom, you can enjoy a hassle-free shopping experience at the mall.
We use only the trademxark of Bricobilandia officially registered in WOIP (World Intellectual Property Organization Kft.), so we guarantee the honest brand. We are ready to provide any documents and reports on the activities of Bricobilandia.
Why Bricobilandia?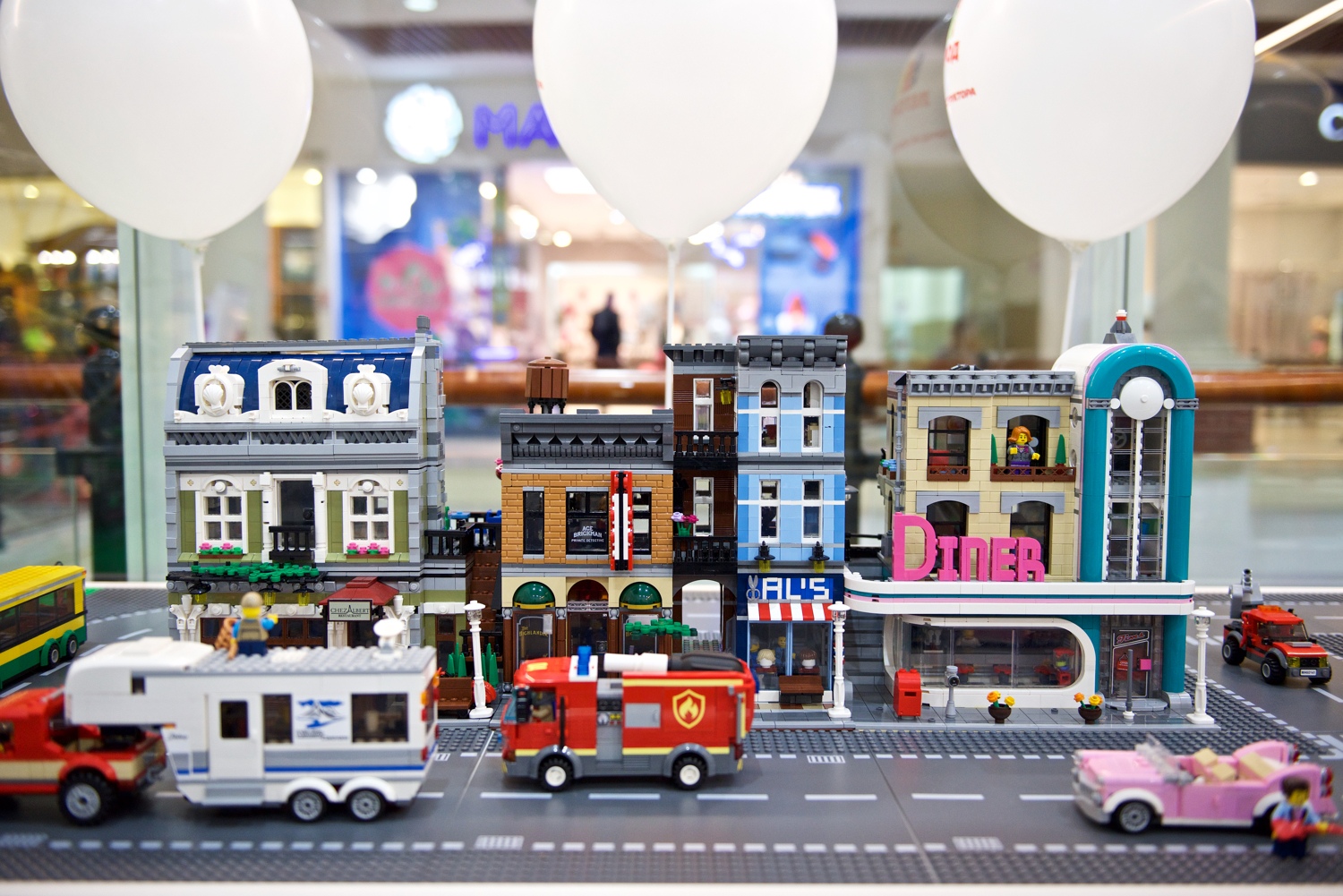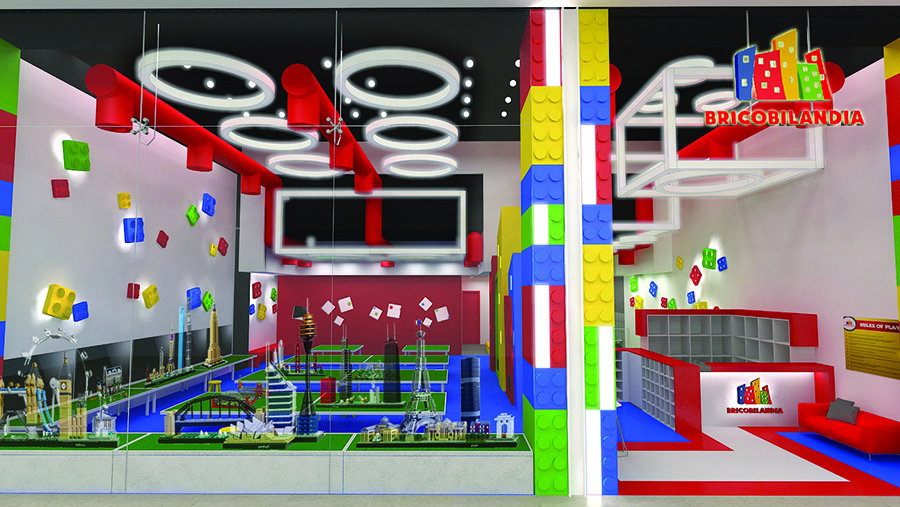 You'll be joining an international network
A unique project in the world
Advertising and marketing support before and after launch
Adding to the website, social networks, mobile applications
Free departure of our specialists in charge of the preparation and launch of the project
Building a business model specifically for your gaming center
The list of documentation required for the launch and operation of the project with a description of business processes
Unique individual conditions from our partners for the purchase of equipment, printing and business insurance
Project for the visualization of the game room with the arrangement of equipment
Unified corporate information system
Assistance in selecting premises in a prime location and shopping center
Sales and continuing education training for your employees
A huge database of marketing materials for any media and formats
Brand book and corporate identity
Marketing research and instructions, international brand promotion
Free design of all advertising layouts
Promotion in all social networks, paid including
24/7 support
We state that it takes 50 000 euros and 1-2 months to open your Bricobilandia in one of the largest shopping centres in the world. The return of investments will be got in 12-18 months.
Start the business that brings you pleasure and happiness!