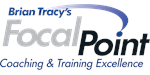 FocalPoint - Business Coaching Franchise
FocalPoint Business Coaching is the world's premier coaching and business skills training organization. Join this growing network!
Finance requirements

Total Investment:

€69,950

Minimum Investment:

€69,950

Areas Available

EU
Profile

FOCALPOINT BUSINESS COACHING
Are you ready to build your future?
YOU'RE AN EXPERIENCED BUSINESS PROFESSIONAL. A LEADER.
You have skills and insight that others can benefit from. You have the drive to succeed—on your own, without the limitations of working for someone else.
Now is the time to take your leadership skills to the next level, pursuing what many other successful executives have. It is time to consider becoming a FocalPoint Business Coach.
FocalPoint Business Coaching is the world's premier coaching and business skills training organization. We provide business performance coaching and training to business owners and executives. This is accomplished through training and one-on-one coaching in an environment of continuous learning, positive support and results-driven accountability.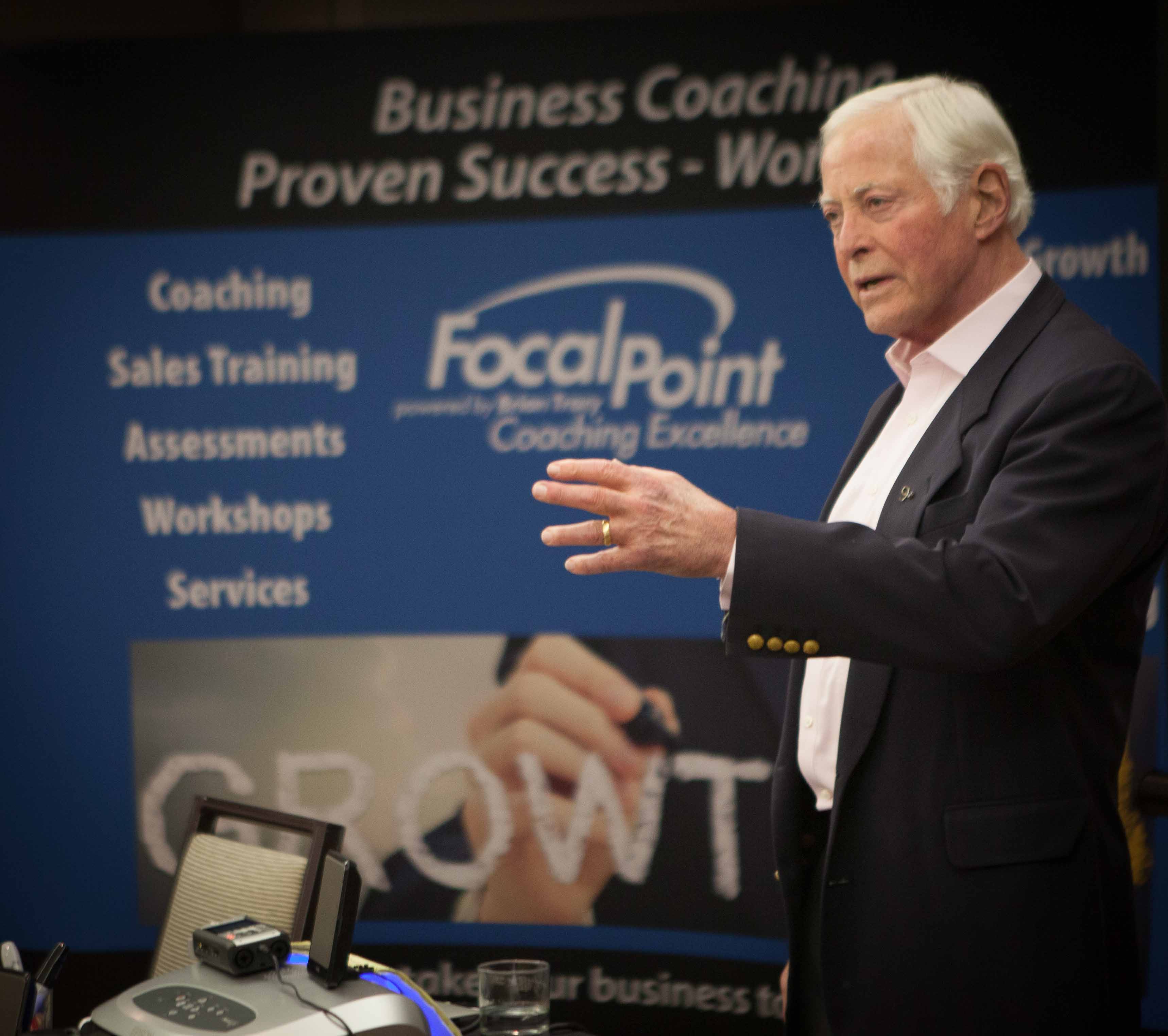 What is FocalPoint?
FOCALPOINT OFFERS A UNIQUE LIFE-CHANGING OPPORTUNITY FOR QUALIFIED INDIVIDUALS.
FocalPoint is an elite group of Certified Business Coaches and Trainers operating around the world. We offer proven coaching and exclusive content to business owners, executives and their teams.
As a FocalPoint franchisee, you will own your own business, while receiving support, training and mentorship. FocalPoint will provide the brand, multi-level support, proven curriculum, course materials and processes to help you grow and establish your business.
What are we looking for in you?
PASSION, MOTIVATION, BUSINESS ACUMEN AND A DESIRE TO CONTROL YOUR FUTURE
We are looking for exceptional leaders with the entrepreneurial mindset. People who want to own their own business, and who are willing to learn, work hard and invest the effort to succeed.
LEADERSHIP EXPERIENCE | You've had a professional career with substantial business experience in a position of leadership and responsibility. If you have ever managed a group of people, or helped a colleague resolve a problem, you have coaching experience.
COMMUNICATION SKILLS | You have presented your ideas and sold your concepts to people and management teams. You have demonstrated and understand the importance being a good listener and of asking the right questions
CONFIDENCE | You have been successful in what you've done and are not afraid to take on new challenges and learn new things. You welcome the opportunity to expand and stretch your competencies, knowing these are the essence of success.
PERSEVERANCE | You don't quit. You never give up and are laser-focused on your goals. Where others see problems, you see opportunities and are able to adapt and change where necessary to achieve your goals.
The FocalPoint Difference
PROVEN CONTENT AND CURRICULUM
As a FocalPoint Business Coach, you will have access to comprehensive business and personal development learning materials. FocalPoint's coaching curriculum was created by business-growth expert Brian Tracy and includes over 70 custom-designed coaching sessions covering every opportunity and challenge facing business owners today.
TIME-TESTED SYSTEM FOR BUSINESS DEVELOPMENT
The FocalPoint business development system is proven in franchise after franchise. It includes all the elements to build your business quickly, and sustain your success over the long term.
TRAINING, CERTIFICATION, AND SUPPORT
To maintain the quality and consistency of your coaching, you will receive multi-level training to earn your FocalPoint certification. FocalPoint will support you in all aspects of your business, from coaching to sales and marketing, as well as technical support and client acquisition. As a FocalPoint Business Coach, you will never be alone!
ONBOARDING | Business set-up including technology, social media and marketing
INTENSIVE COACH CERTIFICATION | Six days of comprehensive training by top FocalPoint Coaches
STRONG START | Ten weeks of post-certification support from experienced coach mentors to kick-start your new practice
ONGOING TRAINING, EDUCATION AND SUPPORT | 200+ hours a year of support and training, including technical support, sales and marketing support (personalized materials, website, newsletter and more), support on delivering coaching and training, and ongoing calls with Subject Matter Experts
ANNUAL INTERNATIONAL CONFERENCES | Connect with your fellow coaches to learn from industry leaders in informative training sessions and interactive workshops
MULTIPLE REVENUE STREAMS
As a FocalPoint franchise owner, you will have many options for revenue generation: you may prefer to specialize in one area or mix-and-match your offerings to suit your practice. To accelerate your success, a custom market program will be developed for you that highlights your skill sets and meets your personal income targets.
YOU'LL WORK WITH TOP PERFORMERS LIKE YOURSELF
As a FocalPoint Business Coach, you will have the opportunity to learn from and collaborate with our team of top-performing CEOs, CFOs, VPs, GMs, Entrepreneurs, Sales, Marketing, Finance and Technology Professionals, plus others. Our coaches have diverse backgrounds but share a mindset of helping each other succeed. The FocalPoint Coach Community will be there to lend a hand or share advice on ways to bring value to your clients.

Chart Your Own Destiny
With FocalPoint, you're the boss, free to run your business the way you know is best. Set your own hours and create the lifestyle that suits your priorities.
EVERYTHING IS HERE: Worldwide BRAND, World-class CONTENT, A proven SYSTEM, Innovative use of TECHNOLOGY, Unparalleled SUPPORT and an unmatched TEAM of Business Coaches around the world. We are experts at business growth, showing business leaders how to become more profitable, work less and ultimately, enjoy their lives more.
Is this right for you?
If you're at a crossroads in your career and have a passion for continuous learning, coaching others and business development, contact us now for a confidential, 15-minute introductory call or Zoom chat.
We are looking for experienced business professionals to join our worldwide team!
Contact Andrew Phillips today.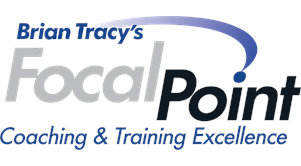 Testimonials
"Joining FocalPoint has been one of the best decisions of my professional life. With access to some of the top coaching and training materials in existence, I can confidently offer and deliver a superior product and service to my clients. Having a solid network at hand to encourage, educate ...