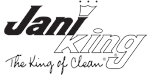 Jani-King - Commercial Cleaning Master Franchise
Originator of franchising concept in commercial cleaning looking to expand its worldwide presence.
Finance requirements

Franchise Fee:

On Request

Areas Available

Ireland
Profile
As a cleaning industry staple for more than 50 years, Jani-King is expanding its master franchisee (i.e. "Regional Franchisor") opportunity worldwide.
Founded in the United States, Jani-King currently operates in 10 countries with more than 120 regional offices. A testament to the successful Jani-King model is that more than 50% of current Regional Franchisors invested into additional territories following the success of their initial markets.
Jani-King offers competitive investment levels with proven models of success in developing a sales, marketing and management company behind its valued brand. The Regional Franchisor of an exclusive Jani-King territory is the driving force behind unit franchisees who seek to build their own commercial cleaning businesses under the Jani-King banner and the region's leadership and support.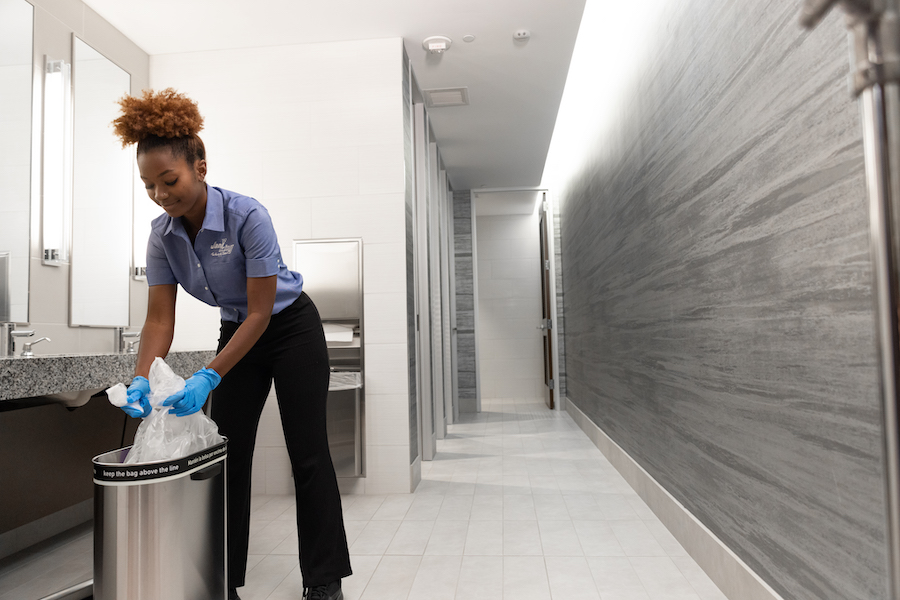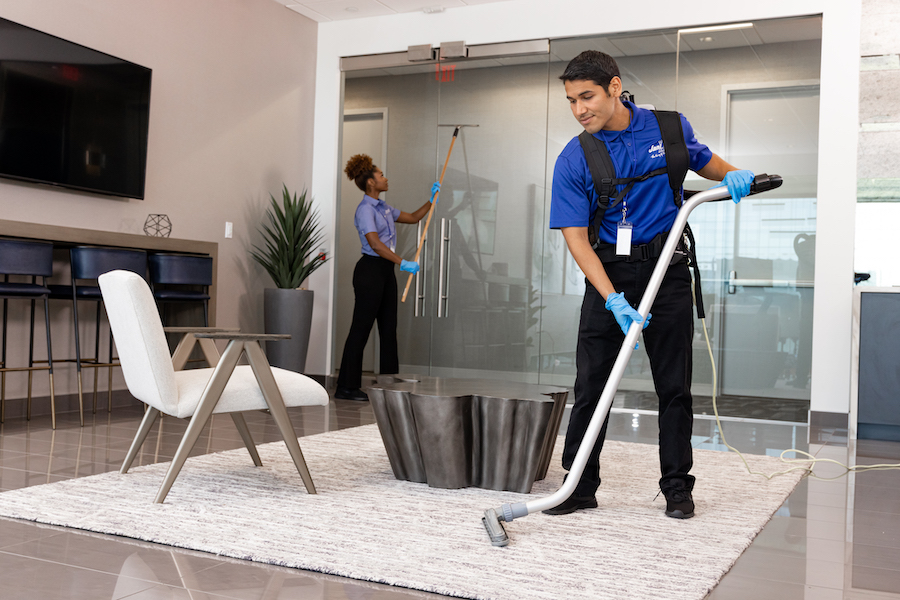 An attractive aspect of the commercial cleaning industry compared to the plethora of retail or F&B opportunities in franchising, is that it doesn't require additional capital expenses such as land, retail space overhead, equipment inventory and new constructions. It's also a recession-proof business offering a service that everyone needs, providing an essential element to a commercial property's overall customer experience and value.
Jani-King values forward-thinking investors who bring local connections and regional market business understanding to the table. There is a consistent demand for commercial cleaning and purchasing an international territory with Jani-King is a fantastic opportunity with numerous benefits:
Exclusivity in designated territory.
Rights to the system and proprietary marks to establish and operate a Jani-King sales, marketing and development business in the designated territory.
Rights to sell sub-regional franchises within the territory and collect fees and royalties.
Rights to sell unit franchises within the territory and collect fees and royalties.
Collection of various business management and sales fees with control of the invoicing, marketing and cash flow for your business.
Opportunity to sell/lease chemicals and equipment for additional revenue.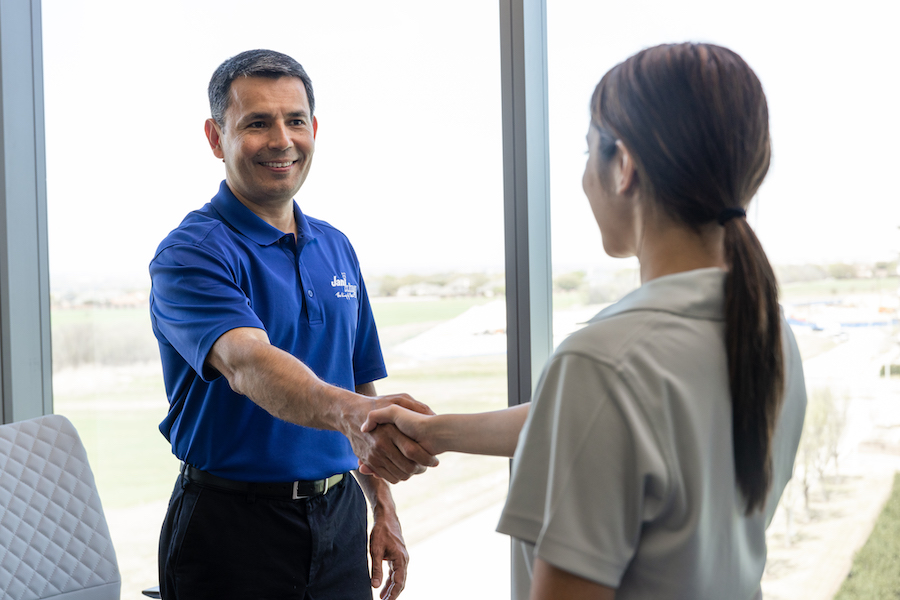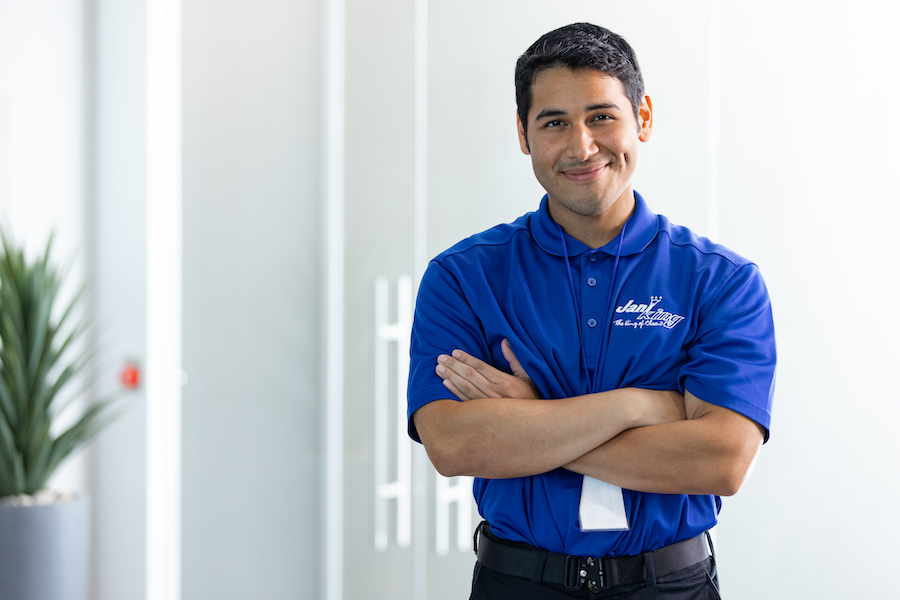 Jani-King's desire for the success of its Regional Franchisors means the company goes beyond basic obligations to ensure each new business owner has every opportunity to succeed.
With your investment, Jani-King provides comprehensive training on every aspect of running the sales, marketing and management focused regional office you exclusively own. In addition, full training is provided for every aspect of operating the commercial cleaning businesses you sell and oversee in the form of unit franchisees.
This takes place over six non-concurrent weeks and additional training takes place every year in the form of an annual conference, webinars, ongoing industry updates on best practices, technology and other advancements. Jani-King also features several specialty divisions (healthcare, hospitality, education, sports & entertainment, national accounts) that provide advanced training for your operations team and unit franchisees as opportunities arise in your territory.