Summa - Sportswear Franchise
Irish sportswear company seeking entrepreneurs who can take the brand across Europe!
Territory Information
Location:

Dublin
Franchise Fee:

€800
Other Areas Available

Opportunities available in Europe
Profile
SUMMA FRANCHISES AVAILABLE NOW
Summa offers an exciting franchise investment opportunity for entrepreneurs who are looking to break into the clothing and accessory industry. Find out everything you need to know in minutes here!
ABOUT THE COMPANY
'Summa' means the highest point; the summit; excellence. As the name suggests, Summa is a specialist clothing and accessory company. Since rapidly growing online stores launched in 2018, individuals and sports teams and organisations have been craving our products and expecting to cooperate with us. Summa has expanded a hugely popular range of on-demand commodities, including customisable gears, bags, accessories, and fitness equipment. We also pay great attention to the quality and details, as well as customer satisfaction, which won the trust and praise of many followers from Ireland, the USA and Thailand.
WHY CHOOSE SUMMA SPORTSWEAR?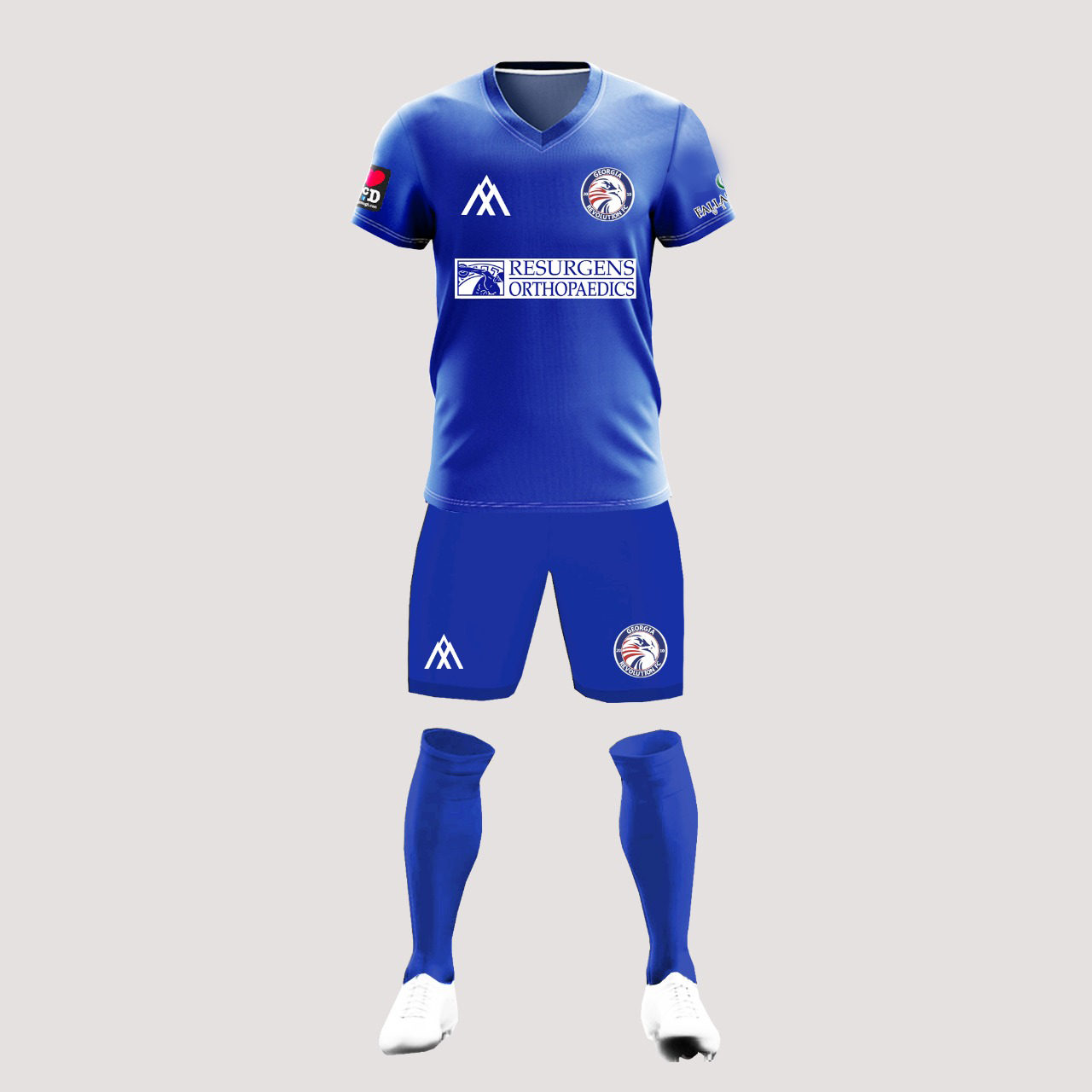 Summa offers quality clothing, accessories and fitness equipment from all over the world. If you are looking for a business that's conceptually simple and time-flexible, where you are uniquely positioned to a growing market, this is it!
Summa will help you achieve a better quality of life, providing both personal fulfilment and financial rewards. At present, we have built our growth across Ireland, have started to expand our brand to South Carolina, Charlotte, North Carolina and Georgia, USA., and are launching in Thailand marketing high-end clothing. We are at the start of a growing worldwide presence.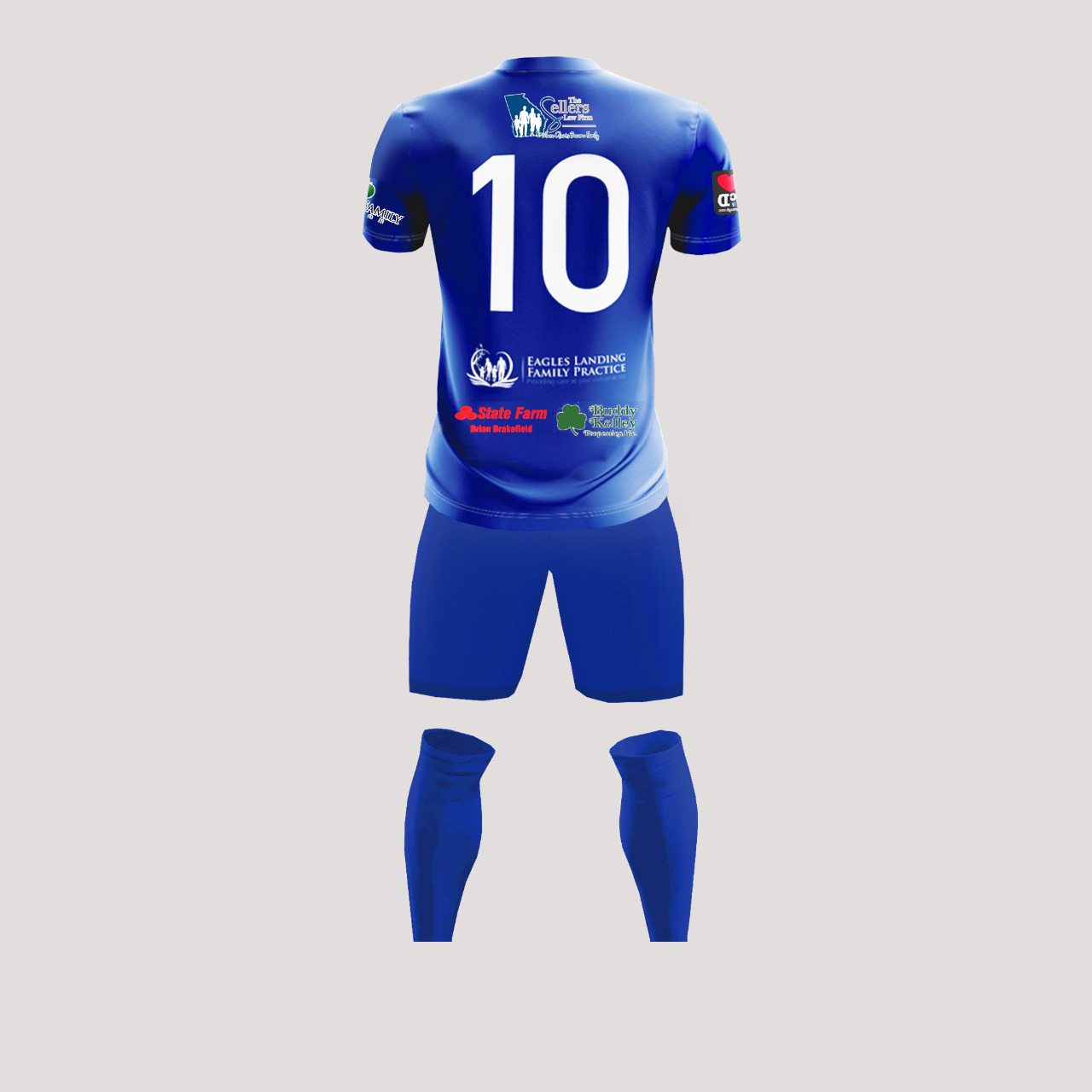 Summa now offers you the opportunity of immediate cash flow from day one of the business and provides you with a quick start with a powerful brand identity with proven business models and systems. Since it is a business based online, you only need a computer, mobile and good working internet to start with!
Being a franchisee with Summa is for ambitious and motivated individuals who are looking for a lower investment, lower risk, more flexibility, a faster return and a higher income with a successful brand behind you, a brand that comes with our dedicated team to bring all the support and guidance for each and every step of the way for you to develop your business and avoid mistakes and missteps.
WHAT DOES SUMMA SPORTSWEAR DO?
Summa is not only a supplier of clothing and kit for exercise and sports but also focuses on fashion and personalization. We want people to look and feel stylish, to feel great about themselves knowing they have the right ones for taking care of their physical and even mental health, and to have everything they need to reach their personal peak. As a result, customers have enough space to design and customise many of our items to their own ideas and specifications.
When it comes to the quality of our products, we choose the suppliers very carefully to ensure that Summa is the most trusted for and brings the best to our new and regular customers. It promotes relationship, trust and loyalty, which brings repeat sales.
Summa Sportswear is more than just a supplier of clothing and kit for exercise and sport. We want people to look and feel stylish. To feel great about themselves knowing they have the right kit for taking care of their physical – and by extension, mental – health. To have everything they need to reach their personal peak.
In short, we are passionate about fitness and sportswear and making people feel and perform better in sports. Our goal is to serve individuals and teams in different sports with the best products on the market.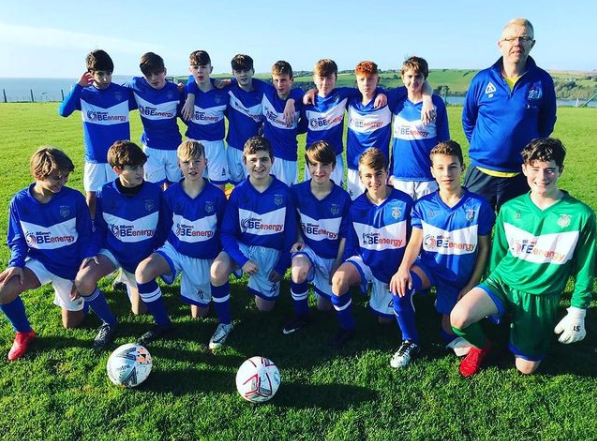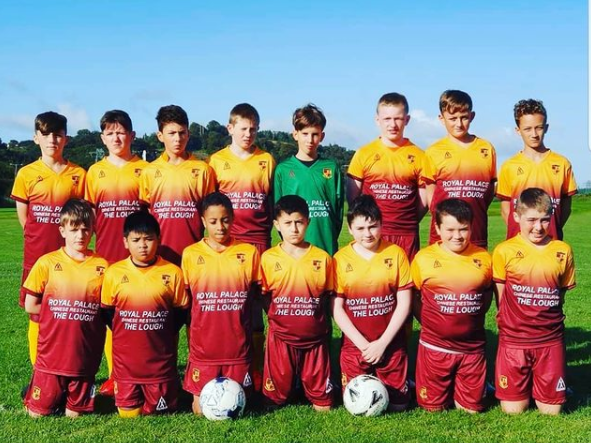 FRANCHISE BENEFITS
A full licence to use and operate Summa's online store and platform for one year
The use of Summa's Logo
A maintained Summa website customised to your local business area
All of remained, new and updated website features
Summa approved listing and sales documents
Access to well-qualified suppliers and top-quality products
Summa team support and design service
Advertising and marketing plan and strategy
Business advise and set-up
Summa try-out sample kits from time to time
ROI from day one
Flexible working hours and freedom to run your own business
FRANCHISE BENEFITS
INVESTMENT AND EXPENSES
Franchise Fee: €800 per annum (Multiple cost options available)
10% royalty to Summa (a fixed monthlyminimum payment to Summa)